California's Equality Profile
Quick Facts About California
Total State Population:
39,250,017
Total Adult Population:
30,157,154
Total LGBT Population:
1,477,701
LGBT % of State Adult Population:
4.9%
% of LGBT Pop Raising Children:
30%
California's LGBT Policy Tally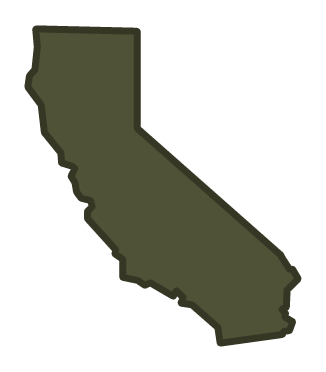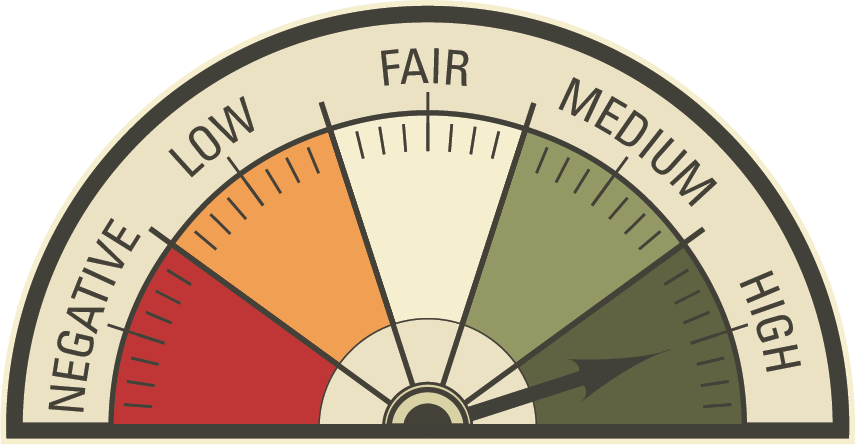 California's LGBT Laws and Policies
Click on each issue for more information and to see where the state fits into the national landscape.
Key
State has this law

Indicates state law or policy

State has this law

Indicates local laws or policies and/or partial law

State does not have this law

Indicates no law or policy

Enumeration not applicable
*If state lacks statewide law, tally looks at local non-discrimination ordinances in employment, housing, and public accommodations and provides partial points based on percent of LGBT population covered by local laws.
Ability for Transgender People to Correct
Name and Gender Marker on Identity Documents
Sexual Orientation
Gender Identity
Law Exists?
Tally
Law Exists?
Tally
Driver's Licenses
0.5/1
Birth Certificates
1/1
Name Change
1/1
Subtotal
2.5/3
Identity Documents Total
2.5/3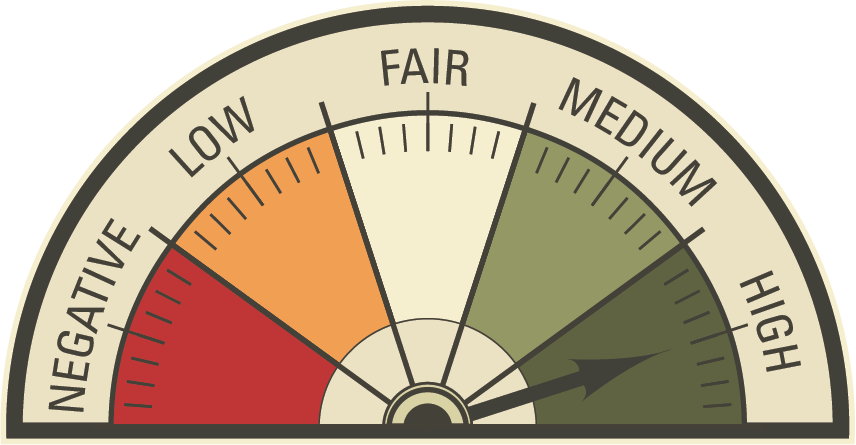 Grand Totals
Sexual Orientation
Policy Tally
Gender Identity
Policy Tally
Overall Tally
Totals
17.5/20.5
16/18
33.5/38.5
Ratings
HIGH
HIGH
HIGH
Local Municipalities & Counties with Non-Discrimination Ordinances Covering Private Employers*
Sexual Orientation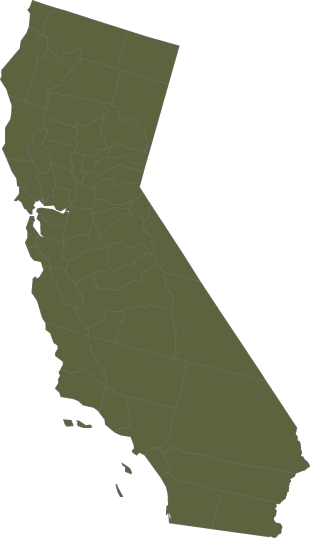 100
%
of population
protected
Legend

State
Protections
County
Protections
City
Protections
No
Protections
NDOs
Banned
Gender Identity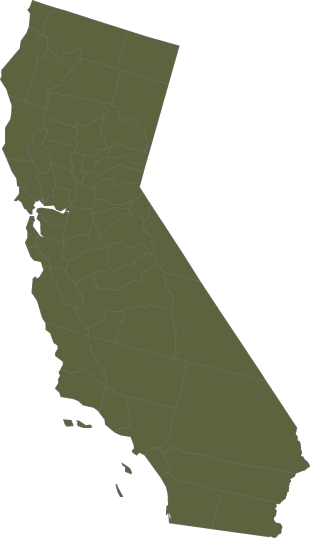 100
%
of population
protected**
Legend

State
Protections
County
Protections
City
Protections
No
Protections
NDOs
Banned
NOTE: As a result of a 2012 Equal Employment Opportunity Commission (EEOC) ruling, the federal sex discrimination law, Title VII, now protects employees nationwide from discrimination on the basis of sexual orientation, gender identity and gender expression. By contrast, this list reflects state and local laws and ordinances that explicitly protect workers from discrimination based on their gender identity.
*Only jurisdictions with ordinances that prohibit discrimination in private employment are listed. Other localities may have executive orders that apply to government employees and these are not listed. The level of enforcement of these ordinances may vary by jurisdiction. This information is constantly changing, and we welcome suggestions for additions or changes. Email us here. This data was collected in collaboration with the Equality Federation and Equality California.