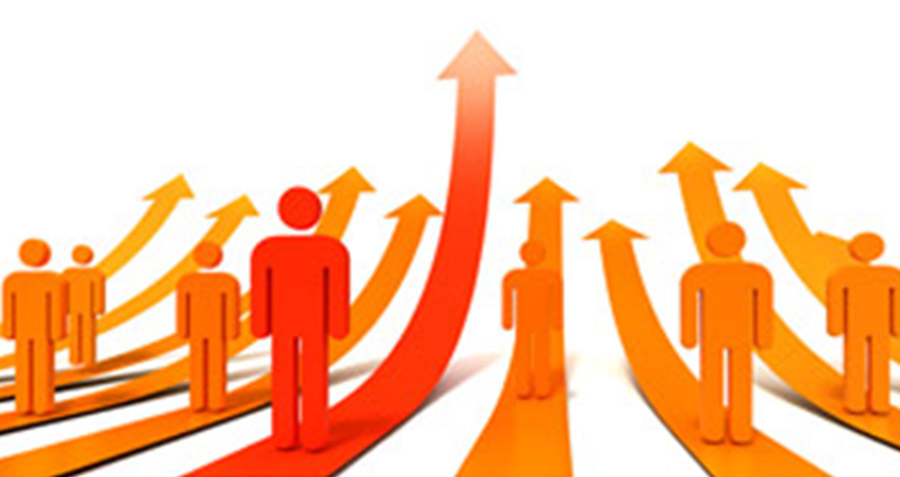 Americans are growing more supportive of LGBT people and their equality. Today, overwhelming majorities of the general public favor non-discrimination laws, inclusive hate crime laws, comprehensive anti-bullying laws, and relationship recognition for gay and lesbian couples. In addition, states and cities across the country have successfully enacted laws that are improving the lives of LGBT people. These remarkable advances often are forgotten as the LGBT movement continues its work against unequal treatment, discrimination and violence.
MAP tracks and analyzes the LGBT movement's progress, examining where LGBT Americans stand on the path to equality, the progress made to date, and what lies ahead as the movement continues its work to achieve the vision of equality for all people, regardless of sexual orientation or gender identity or expression. By tracking the movement's progress over time, MAP provides LGBT organizations and advocates with the data, information and perspectives they need to evaluate priorities and strategies and determine where to focus attention and resources.
In addition, MAP's Understanding Issues series introduces the major areas in which LGBT Americans face barriers to fully participating in life, and also provides a summary of what advocates are doing to work for change.