Are you lesbian, gay, bisexual or transgender (LGBT) and a member of the American workforce?

In June 2013, the Movement Advancement Project, the Center for American Progress and the Human Rights Campaign published a groundbreaking report detailing issues faced by LGBT workers. The report, A Broken Bargain: Discrimination, Fewer Benefits and More Taxes for LGBT Workers, examines the many ways in which LGBT workers are vulnerable and offers commonsense policy recommendations to level the playing field for LGBT Americans in the workplace.
One of the most powerful ways to educate the public and build support for workplace protections is to share the stories of LGBT workers. Adding your voice will help advance policies to make workplaces more inclusive, and help raise the profile of LGBT workplace issues in the media and across the nation. We are looking for emotional and compelling stories that will open hearts and minds.
For example, how has being LGBT made it harder for you to find and keep a good job or support yourself and your family?
Are you closeted and living in fear of being fired? How does this affect other areas of your life?
Are you out at work and feel isolated and unsupported? Are you treated differently or unfairly because you are LGBT?
Have you tried, unsuccessfully, to get your employer to offer inclusive healthcare, retirement or family leave benefits? Or, if you are able to get family benefits, how does this impact you financially?
What impact, if any, has being treated unfairly at work had on you and your family?
Have you lost a job because you are LGBT? If so, what steps have you had to take to make ends meet? How long were you unemployed?
Share your workplace stories now!
If your story is one which will fit in with our project, we will contact you for further information. Due to the volume of stories we receive, we will not contact all survey respondents. Please know that we will not use your story without speaking to you first nor will we use it without your permission. If we do use your story and you are interested in speaking with the media, we will provide training to help you do so effectively. But, even if you wish to remain anonymous, we still want to hear from you.
Report Co-Authors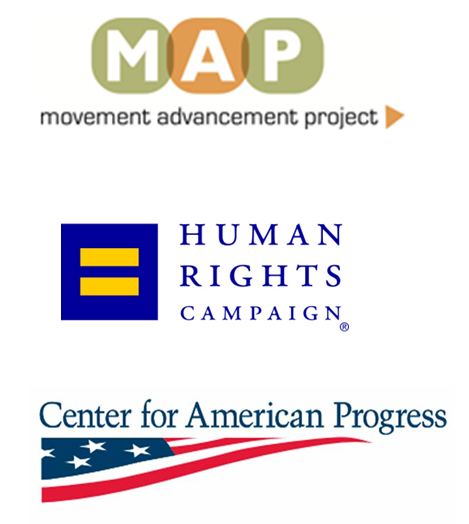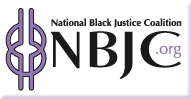 Report Partners