Automatic voter registration is a policy that modernizes the voter registration process by automatically registering eligible voters through their interactions with state agencies, most commonly when people apply for or renew their driver's licenses. Automatic voter registration helps ensure that every eligible voter can conveniently register to vote, as well as strengthening the security and accuracy of our election systems.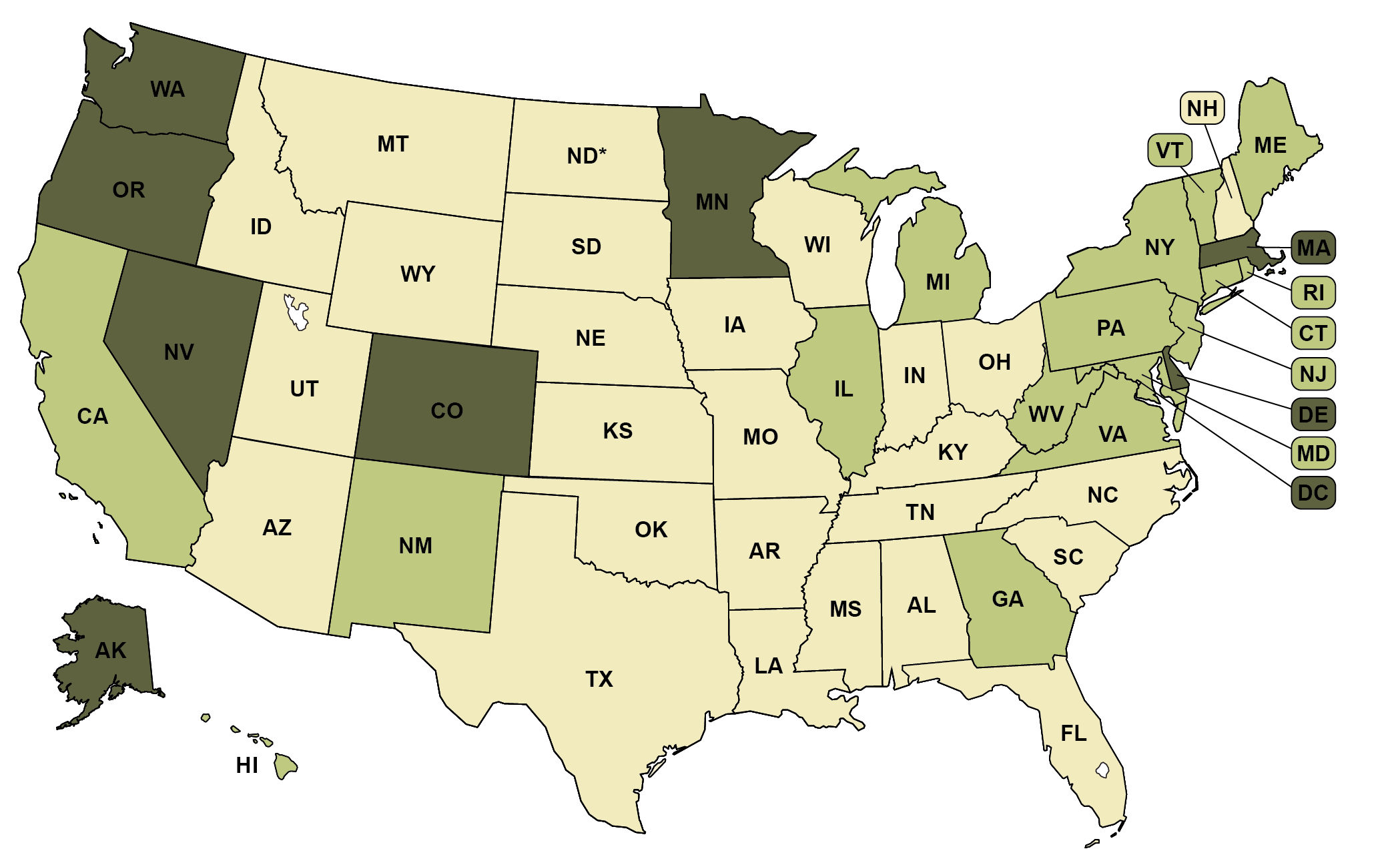 State has implemented automatic voter registration

(

22 states + D.C.

)

State does not have automatic voter registration

(

28 states

)
---
Breakdown by Population
*Note: These percentages reflect the voting-eligible population, as reported by the United States Election Project.
47 % of voting-eligible population lives in states that have automatic voter registration
53 % of voting-eligible population lives in states that do not have automatic voter registration