Despite the challenges of the COVID pandemic, the 2020 election was conducted safely and securely, and also saw record turnout—thanks in large part to the work of nonpartisan election officials. Despite this success, in 2021 some state legislatures enacted new harsh criminal penalties that threaten election officials with felony charges and heavy fines for minor technical infractions—increasing the potential for targeted intimidation and partisan abuse of election officials.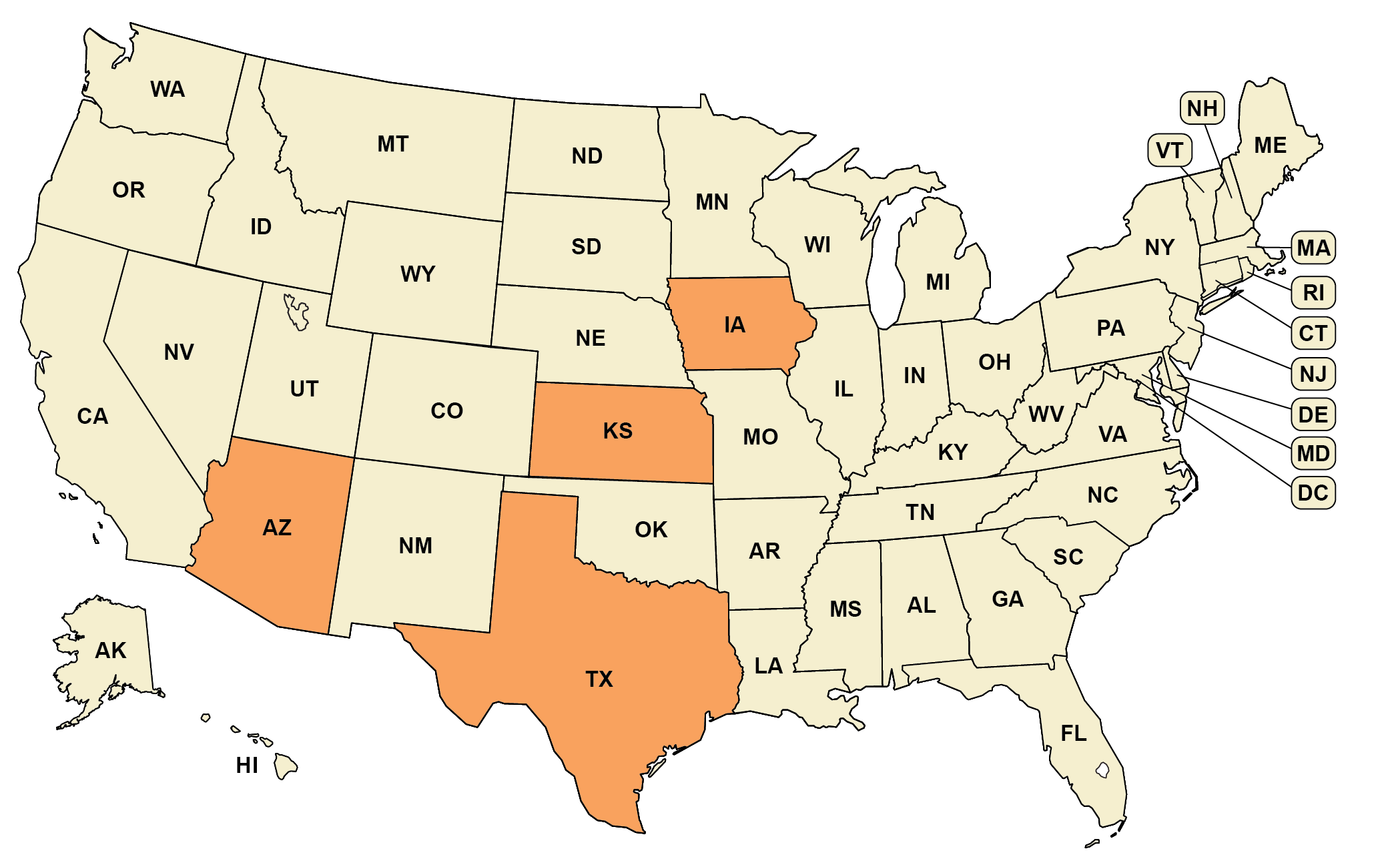 State has enacted law(s) imposing undue criminal penalties to intimidate election officials

(

4 states

)

State has no applicable law

(

46 states + D.C.

)
Recommended citation: Movement Advancement Project. "Election Officials Face Threats of Undue Criminal Penalties." https://www.mapresearch.org/democracy-maps/criminalization_of_election_administration. Accessed 10/02/2023.
---
Breakdown by Population
*Note: These percentages reflect the voting-eligible population, as reported by the United States Election Project.
12 % of voting-eligible population lives in states that have enacted law(s) imposing undue criminal penalties to intimidate election officials
88 % of voting-eligible population lives in states that have no applicable law