Following the 2020 election, partisan actors sought to undermine the will of the voters and pursue a strategy to overturn election results in several states. In 2021, some state legislatures enacted laws that increase the danger of election subversion by giving the legislatures more power to interfere in election administration.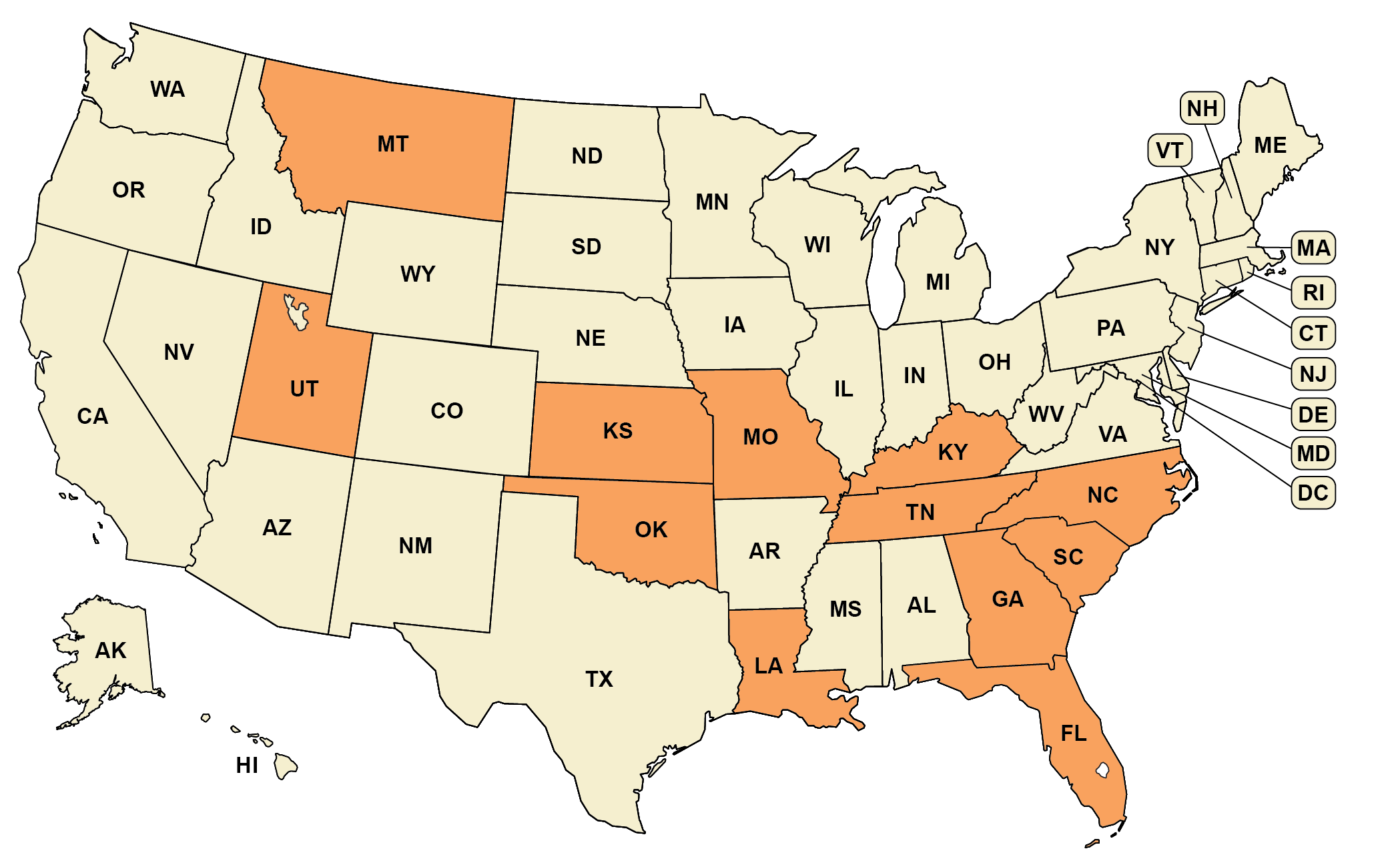 State legislature has enacted law(s) that allow it to seize power over election administration

(

9 states

)

State has no such law

(

41 states + D.C.

)
Recommended citation: Movement Advancement Project. "State Legislature Interference in Elections." https://www.mapresearch.org/democracy-maps/state_legislature_interference_in_elections. Accessed 12/08/2023.
---
Breakdown by Population
*Note: These percentages reflect the voting-eligible population, as reported by the United States Election Project.
19 % of voting-eligible population lives in states where the legislature has enacted law(s) that allow it to seize power over election administration
81 % of voting-eligible population lives in states that have no such law