Online voter registration is a policy that improves the voter registration process by allowing voters to fill out and submit registration forms electronically through online systems set up by their state. In most states, these systems work in tandem with, and are checked against, information from driver's licenses or other state-issued IDs. Online voter registration can increase the convenience, accuracy, and efficiency of our election systems.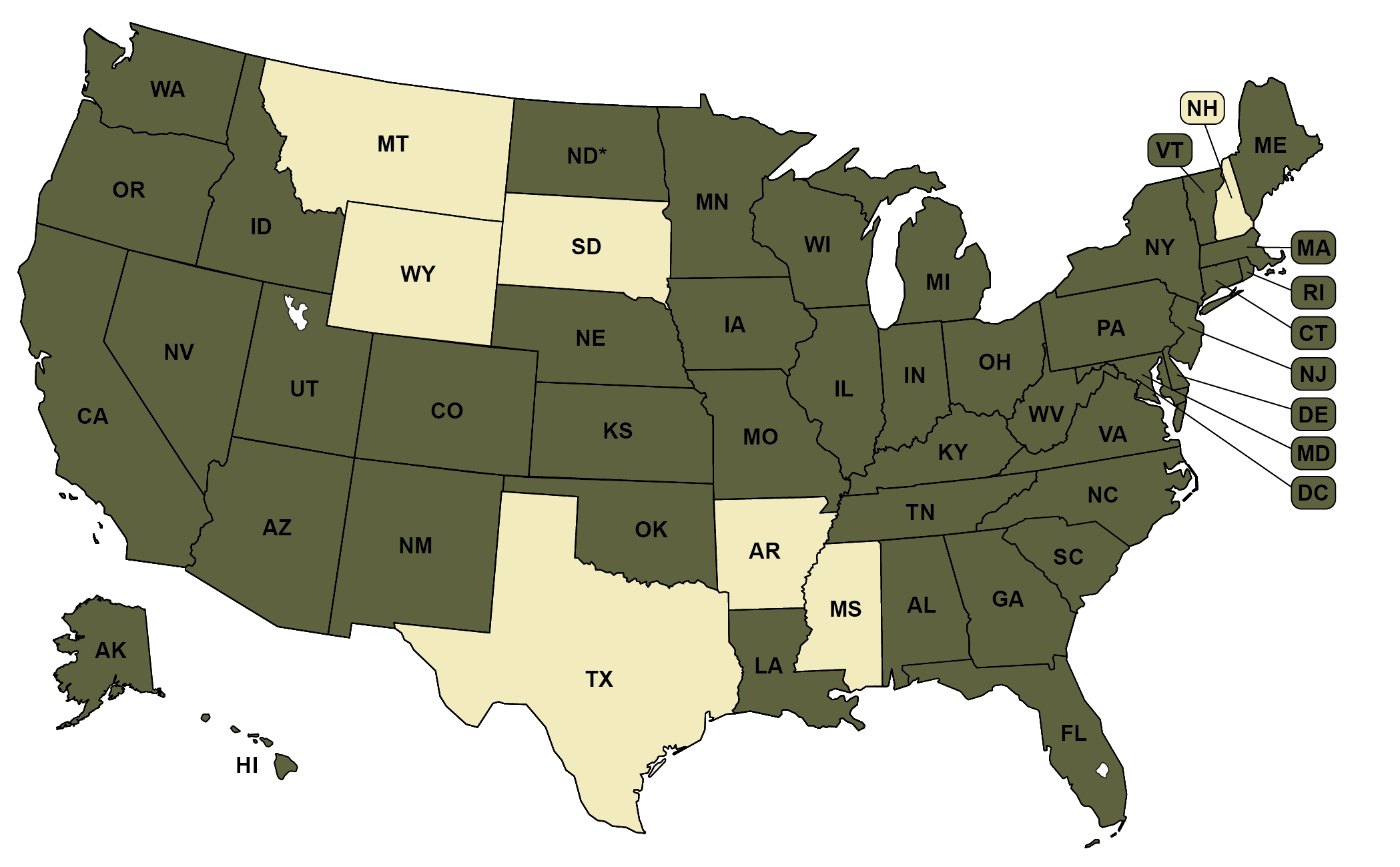 State allows online voter registration

(

42 states + D.C.

)

State does not allow online voter registration

(

8 states

)

Recommended citation: Movement Advancement Project. "Online Voter Registration." https://www.mapresearch.org/democracy-maps/online_voter_registration. Accessed 06/06/2023.
---
Breakdown by Population
*Note: These percentages reflect the voting-eligible population, as reported by the United States Election Project.
88 % of voting-eligible population lives in states that have online voter registration
12 % of voting-eligible population lives in states that do not have online voter registration