The Electronic Registration Information Center (ERIC) is a non-profit organization created in 2012 to assist states in improving the accuracy of their voter rolls. ERIC helps states modernize their voter registration systems and increase efficiency and security. Member states submit their data to ERIC which then allows the states to see if voters have moved within or out of state, identify duplicate registrations and remove ineligible voters.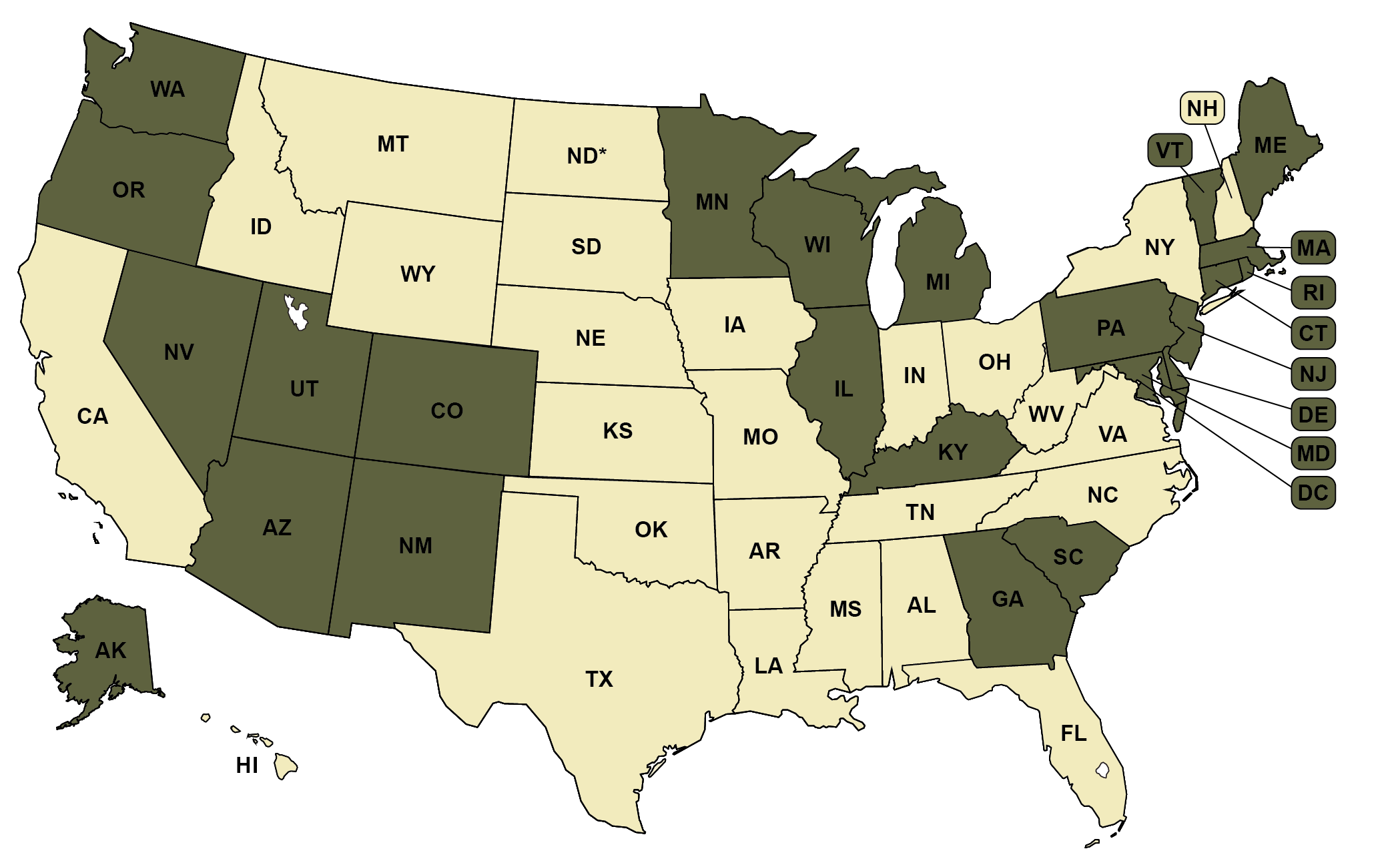 State is a member of ERIC

(

24 states + D.C.

)

State is not a member of ERIC

(

26 states

)
Recommended citation: Movement Advancement Project. "Membership in Electronic Registration Information Center." https://www.mapresearch.org/democracy-maps/membership_in_electronic_registration_information_center_eric. Accessed 12/08/2023.
---
Breakdown by Population
*Note: These percentages reflect the voting-eligible population, as reported by the United States Election Project.
41 % of population lives in states that are members of ERIC
59 % of population lives in states that are not members of ERIC