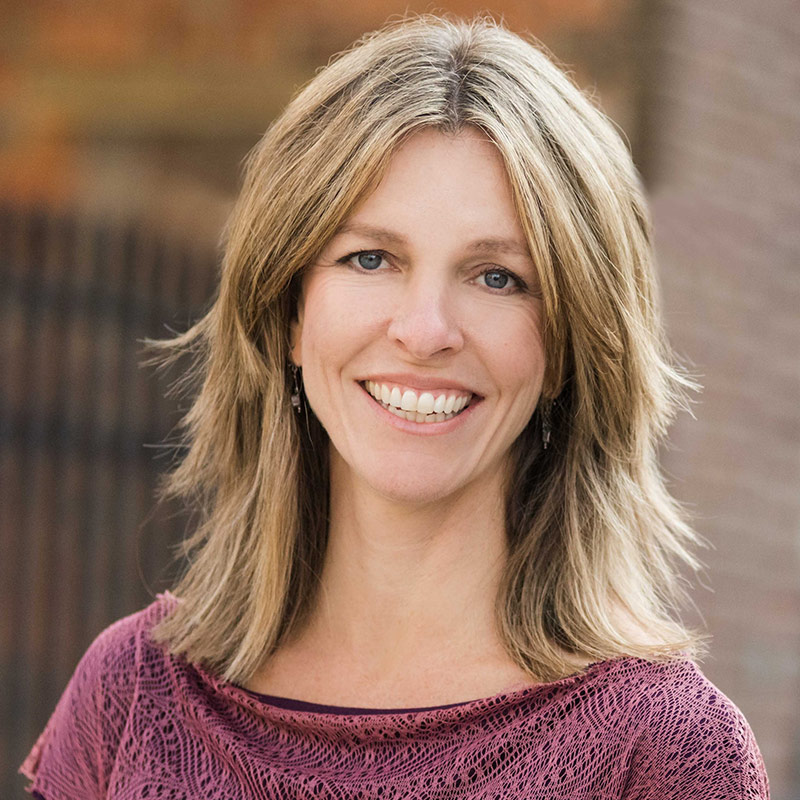 Ineke Mushovic
Executive Director
Ineke directs the Movement Advancement Project, including MAP's strategic analyses, LGBT movement analyses, and all inquiries into issues of LGBT movement communications. She is a former McKinsey & Company consultant with 20 years of strategy experience, including a successful stint as Vice President of Strategy for a dot-com start-up and as Chief Strategist for an advertising agency. Ineke's nonprofit strategy work includes the YWCA, the United Way, and Impact on Education. She has consulted on LGBT issues since early 2005. Contact Ineke at ineke@lgbtmap.org.
Email Ineke
---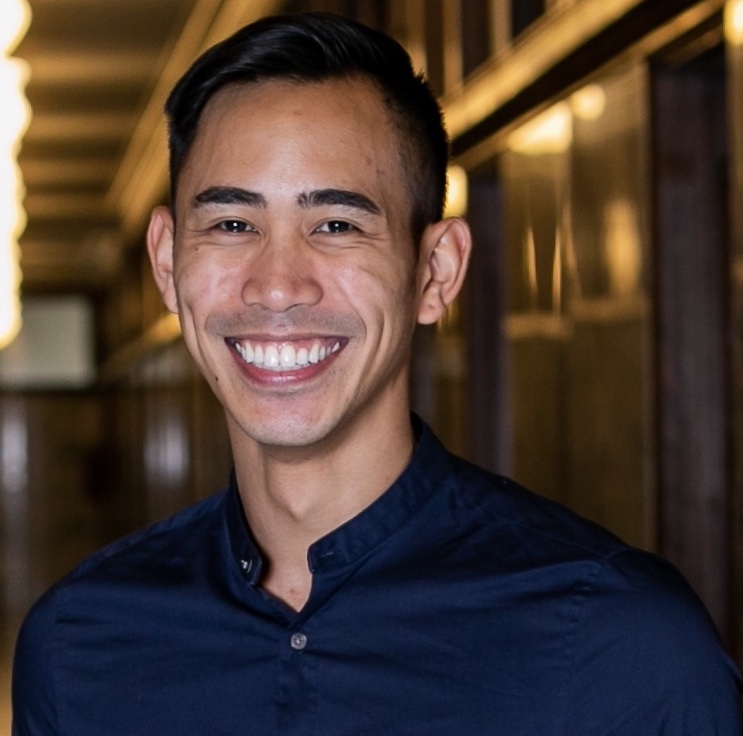 Darren Arquero
Communications Specialist
Darren provides strategic support for MAP's digital engagement and communications efforts. With a decade of nonprofit experience, he uses the power of storytelling to advance multidisciplinary research for impactful change. Prior to joining MAP, Darren led digital strategy and engagement for The PRIDE Study at Stanford University and also served as a Butler Koshland Fellow in strategic communications at the National Center for Lesbian Rights. Based in Houston, Darren earned his BA degree from Rice University and an MA degree from the University of California, Berkeley. Contact Darren at darren@lgbtmap.org.
Email Darren
---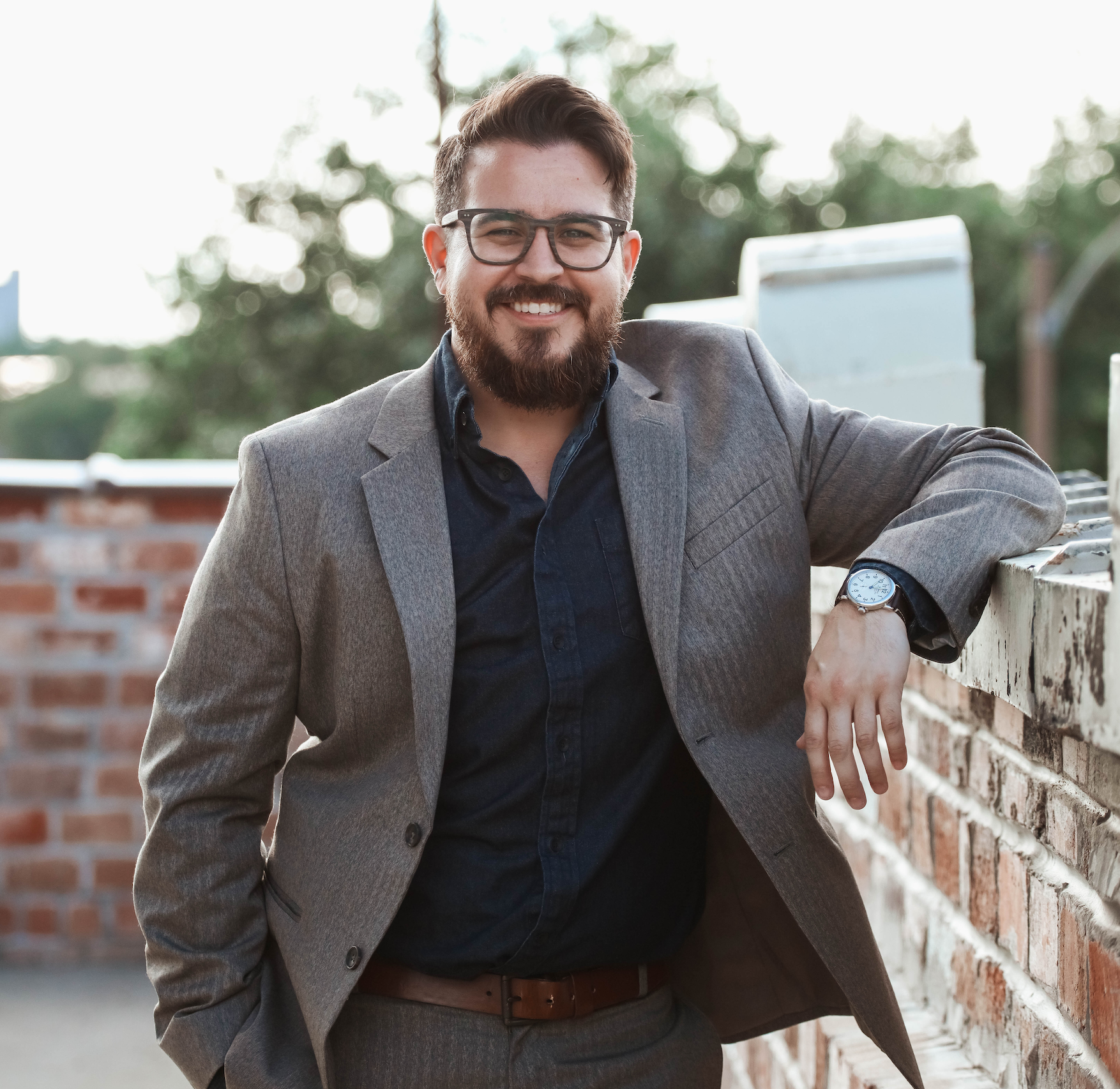 Logan Casey
Policy Researcher
Logan conducts policy research and leads MAP's movement capacity research. Based in Cleveland, Logan creates accessible and persuasive policy content, manages the LGBT Equality Maps tracking state and local progress, and conducts analyses of movement capacity. Prior to joining MAP, Logan was a Research Associate for the Harvard Opinion Research Program, where he was the deputy director on a polling series about discrimination in America, among other projects. He earned his Ph.D. in political science in 2016 from the University of Michigan-Ann Arbor, where his research focused on the influence of emotions in public opinion toward LGBT people and issues. Contact Logan at logan@lgbtmap.org.
Email Logan
---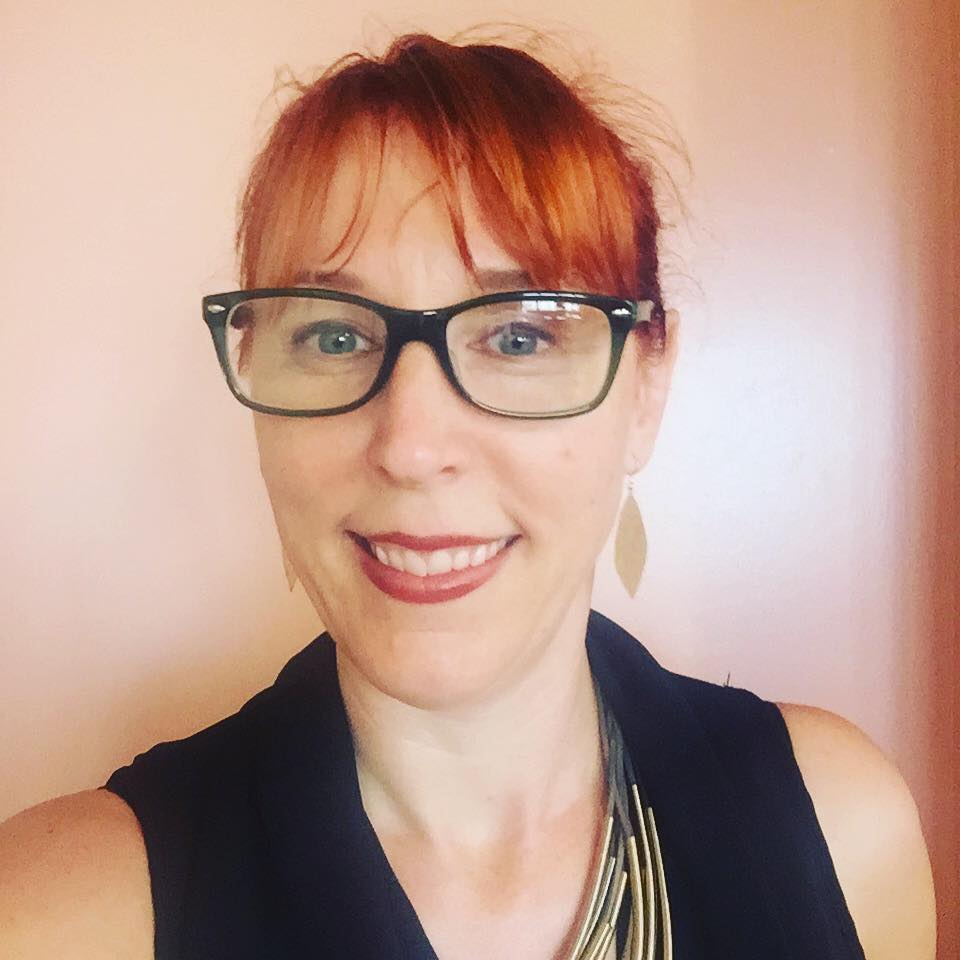 Rebecca Farmer
Communications Director
Rebecca is the Communications Director at MAP. She has worked for 20 years helping social change organizations utilize strategic communications and storytelling to maximize their impact. She previously served as the Director of Communications at the ACLU of Northern California, Interim Chief Communications Officer at Freedom for All Americans, and the Director of Strategic Communications at the State Bar of California. Contact Rebecca at rebecca@lgbtmap.org.
Email Rebecca
---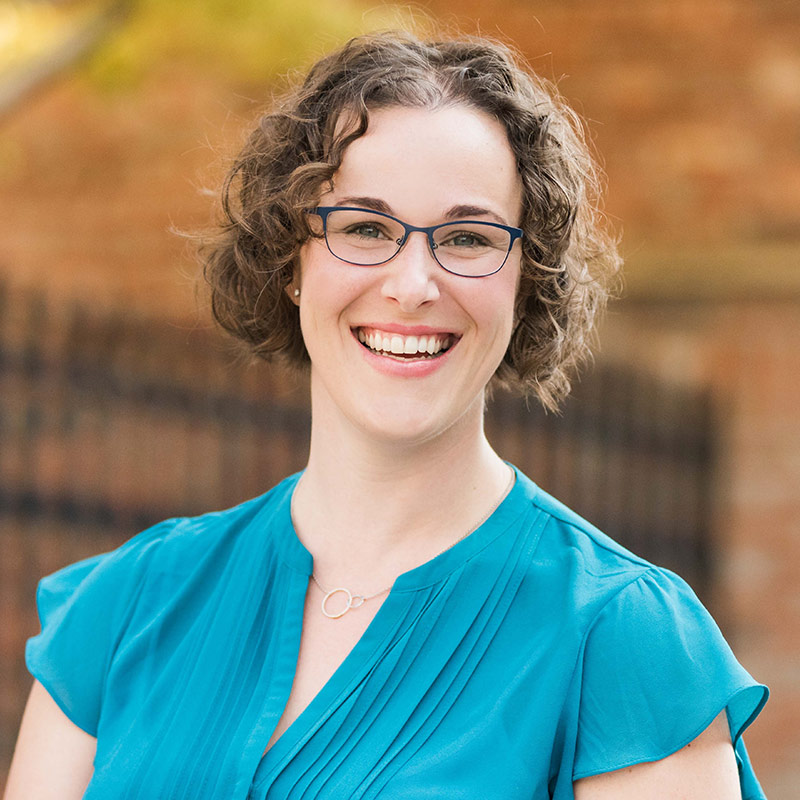 Naomi Goldberg
Policy Research Director
Naomi directs MAP's policy work and movement capacity research. Based in Ann Arbor, Naomi's work at MAP has focused on the challenges facing LGBT families and workers; issues of economic security for LGBT people; and most recently on LGBT people's interactions with the criminal justice system. In all these efforts, Naomi has co-authored a series of reports and partnered with leading progressive organizations to increase the visibility of LGBT people and issues within progressive movements and to highlight the need for progressive policy change to advance LGBT equality. Prior to joining MAP, Naomi completed a public policy fellowship at the Williams Institute at UCLA School of Law. She received her master of public policy from the University of Michigan's Ford School of Public Policy and graduated from Mount Holyoke College. Contact Naomi at naomi@lgbtmap.org.
Email Naomi
---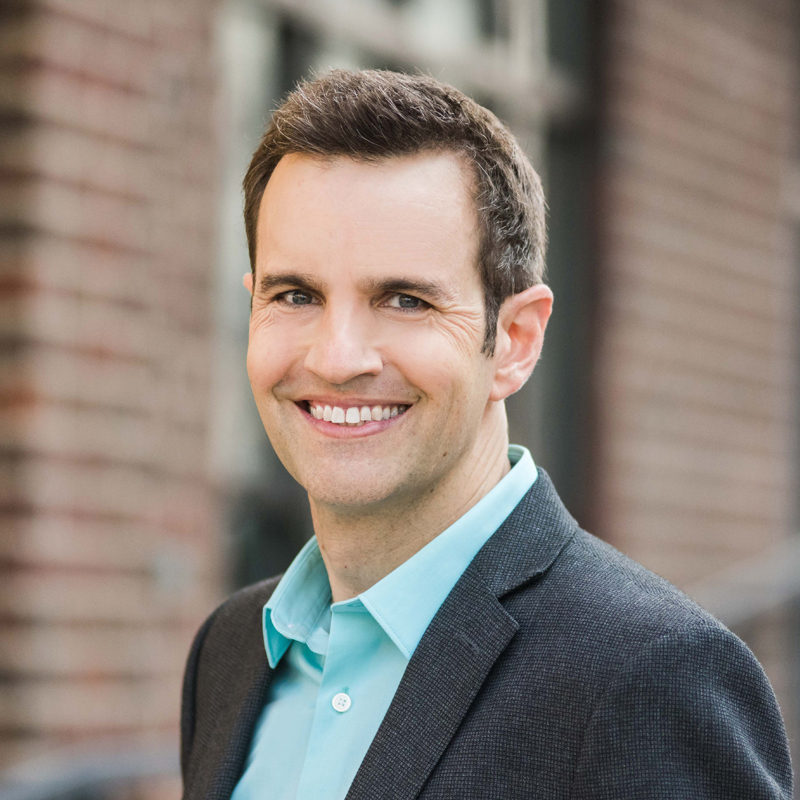 Sean Lund
Messaging Research Director
Sean directs MAP's messaging and communications research. Based in Los Angeles, Sean has led the development of MAP research and resources for effective persuasion on a wide range of issues, including LGBT nondiscrimination protections, public accommodations access for transgender people, harmful religious exemptions laws, marriage for same-sex couples, adoption by LGBT parents, safe messaging around suicide and LGBT populations, and more. Prior to joining MAP, Sean served for 11 years with the Gay & Lesbian Alliance Against Defamation (GLAAD), where he led the organization's movement capacity-building work in the areas of messaging and communications strategy. Contact Sean at sean@lgbtmap.org.
Email Sean
---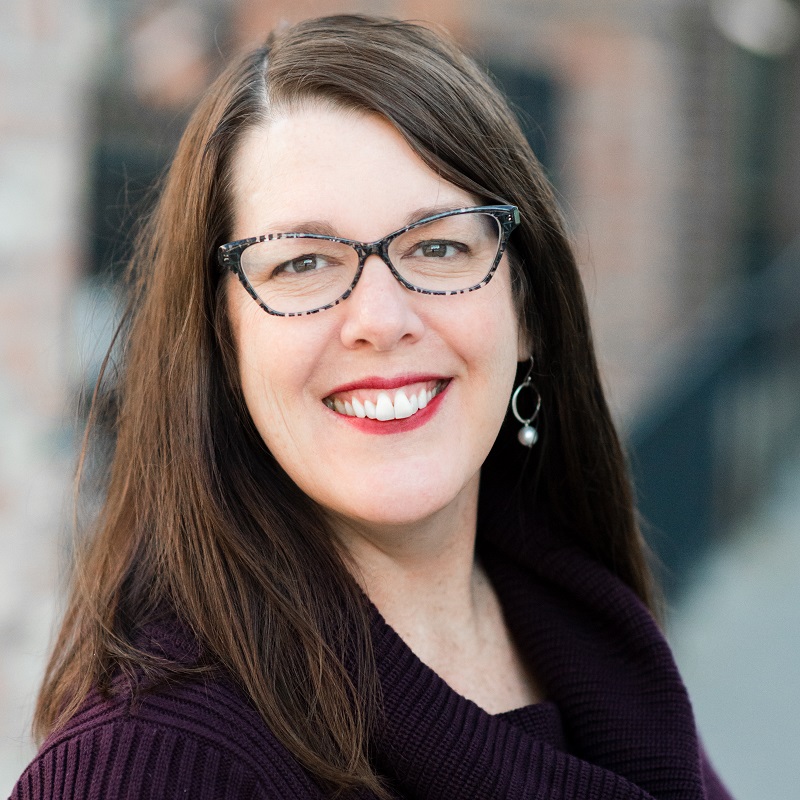 Calla Rongerude
Director, Open to All
Calla is the campaign director for Open to All. Calla has 15 years experience creating and implementing communications and public education campaigns on a wide array of issues ranging from nonprofit, arts, higher education and equal rights. She has worked extensively in coalitions, including with civil rights groups, faith leaders and advocacy organizations. Contact Calla at calla@opentoall.com.
Email Calla
---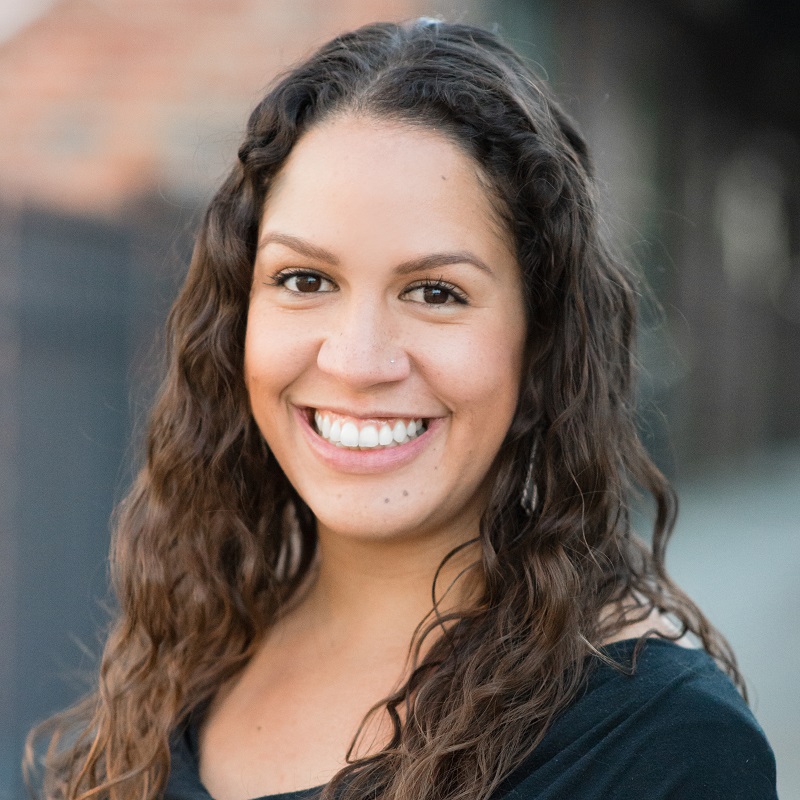 Molly Tafoya
Director of Nonprofit programs, open to all
Molly has over 12 years of experience in LGBT equality, non-profit legal work, early childhood education advocacy and lobbying, and high profile, issue-based campaigns. Molly is the Director of Community Engagement for MAP and manages Open to All's community engagement and nonprofit coalition building work. Molly previously served as a Senior Field Representative with California State Assemblymember Rob Bonta (D-Oakland) and Director of Public Affairs with Early Edge California. Prior to her work in early learning and California politics, Molly worked as the Director of Communications with One Iowa, with the National Center for Lesbian Rights as a Communications Associate, and on the No on Prop 8 campaign as the Online Communications Manager. Molly received her BA from Georgetown University. Originally from Hawai`i, she is proud to call Oakland home. Contact Molly at molly@opentoall.com .
Email Molly